Free Service
Free Installation
24-Hour Service
Fully Insured
No Contracts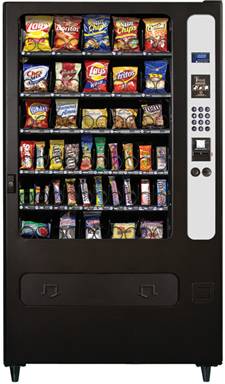 Custom Touch Vending has a trained team that provides services to other vending professionals:
Buys & Sells Vending Equipment
Repairs
Equipment Moving & Installation
Route & Location Sales
Equipment Rentals
Business Analysis & Consultation
Provide Training in:

Sales
Repair
Programming
Coffee Services
Inventory Management
Scheduling
Custom Touch Vending is also in partnership with VendingHow. A website soley dedicated to helping venders learn more about vending. Call us at (408) 287-1389 to learn more about how Custom Touch Vending can help you.